Our Services
Moser Electric offers full electrical service for both commercial and residential properties, including electrical upgrades, electric repairs, replacements, and new service installations.
About Us
When you hire us, you're hiring a team of professionals who are trained and skilled electricians to deliver lasting value to your home or business for all your electrical work, home electrical repairs. There are many commercial electrical contractors, but we strive to be the most reliable, cost efficient available.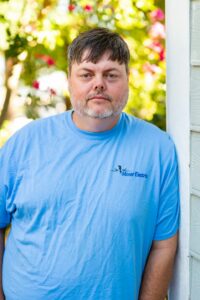 From the initial electrical design process to electrical installation completion, we consider ourselves humble guests in your home or business.
You can rely on our professional team to make recommendations that fit your needs, but always give you the final word.
Full-Service Electrical Services
Wiring and installation/upgrades
Virtually any electrical needs you have – just ask!
Our Testimonials
On a Friday afternoon at 130 my well pump went out. By 3 the plumber arrived by 6 I had a new well pump installed. My house is for sale and I had showing scheduled for Saturday. The price was very fair. If you are in the SML area call this company first.
Jim McArdle
Professional people that really care about there customers. A big company feel without the big company price ! I will always use them
Sherri Thompson
They are fantastic – very easy to work with on our re-model!

Lisa Reinhard Fournier