Power Through
Moser Electric's whole house generator installations bring the power home.
Whole Home Generator
Defend against disaster with a full house generator designed to keep your household comfortable and running during the next neighborhood blackout. A backup generator for home provides backup power in emergency situations. Moser Electric's standby generator installation sizes any brand of home generator to the expected power load needed by any structure. We can correctly install any brand of home generator a property owner may desire.
A generator for house power is a significant investment that requires safe, professional, and reliable generator installation. Cleanly installed, correctly sized, and well tested whole house generators provide families safe standby power in emergencies, potentially lowers home insurance costs, and adds significant resale value to a home.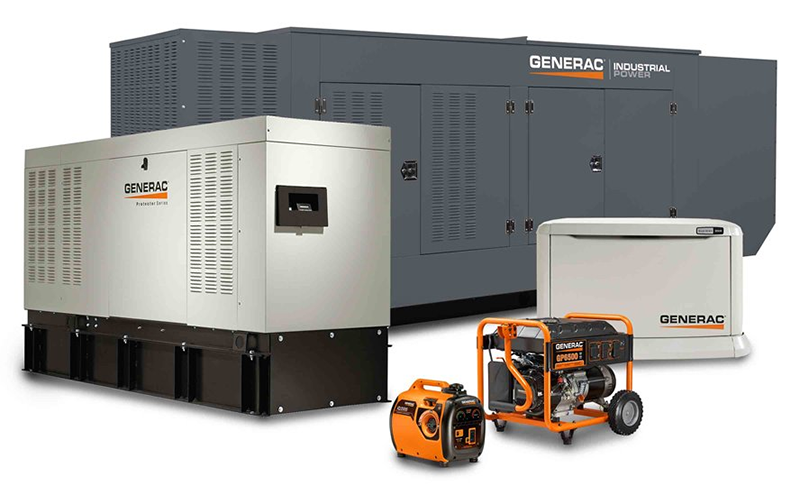 Continuous vs. Essential Power
A generator for house power can be affordable. A property owner that wants to operate a home as normal during a blackout is very different from one that just needs essential power for a refrigerator keeping their insulin. Continuous power provides normal operation. Essential power covers the basics, like hot water and heat. The peace of mind that Moser Electric provides is very different from homeowner to homeowner.
Home Generator Brands
In addition to the range of Generac Home Generators, the Moser Electric team can install any brand of fixed automatic generator including: Briggs & Stratton Home Generators; Cummins Standby Generators; Honeywell Automatic Home Backup Generators; Kohler Power; and Siemens Residential Backup Power Systems. Each brand has different strengths, price points, and warranties. We work with homeowners to find the right whole home generator for their needs.

Why Moser Electric?
Moser Electric is fully insured and staffed by fully licensed master electricians and technicians. Our team has corrected many bad electrical wiring projects. We are the team that solves those problems and ensures safe and reliable power to any structure. Moser Electric provides total peace of mind with home generators. Our team is friendly and trusted. We are not salesmen.
We solve electrical problems.
Home Generator Maintenance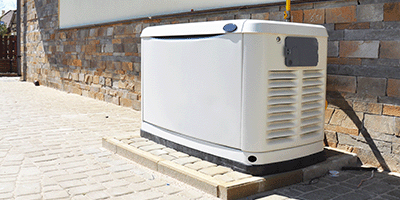 Home generators can sit idle for very long periods of time. Moser Electric provides scheduled testing and maintenance of house generators to ensure the health of the power system. Scheduled home generator maintenance can occur at any frequency needed by the property owner, but generally Moser Electric will visit once or twice per year depending on the brand and model of home generator.
Contact Moser Electric for your emergency home generator project quote. Tell us your objectives with a whole house generator and we'll figure out the needs of your current home electrical system, generator sizing, and best options in terms of cost and warranties.